Happy Friday Friends…..It has been a week and a half! It has been in these 2 weeks that I have come to the need to watch a feel-good show. I did not want to watch the usual of my fav, I wanted to watch something new. I ended up trying New Girl. I can not believe I did not watch this series earlier. Maybe the universe knew that I will be this show know and that is why! Anyhow, I am really enjoying it now on Netflix.
So, to get today's post. I decided to give my 5 picks of feel-good shows that you need to watch when the day has been long. Let's be honest, 2021 has been a really long year. We all need a little pick-me-up.
This past 2 weeks I was on a mission to find those 5 series to recommend to you!
Okay, so you might not agree with all my choices. Maybe you have a few that you feel will be a better fit. But in all honesty, there is nothing like Joey not sharing food, Jess singing her songs, Jake's obsession with Die Hard, Sheldon and Bizanga, and Blanch's obsession with beauty makes me just laugh and smile.
There are many that I love to watch like Bones, NCIS, and Rizzoli & Isle. But they aren't comedies and don't really make you feel good. But they do give ideas of getting rid of a body.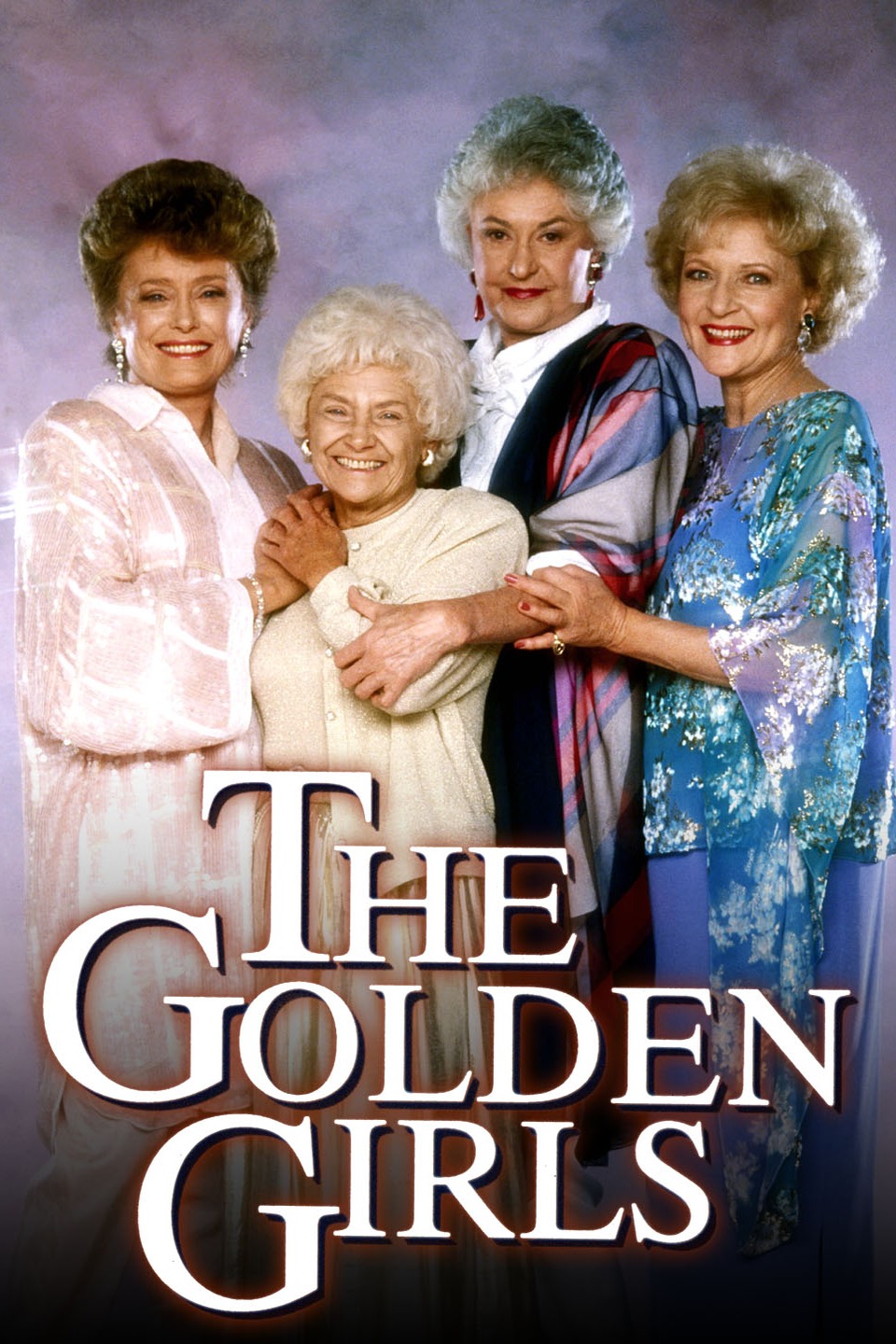 Tell me, What are your feel-good series picks?
As Always, Stay Safe and Happy Reading.